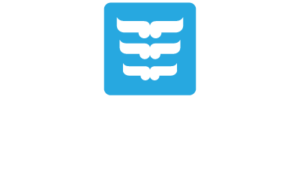 Ngā Potiki ki Uta. Ngā Potiki ki Tai.
Kia ora and welcome to Ngā Potiki a Tamapahore
Ngā Potiki a Tamapahore Trust is a leading tribal organisation that serves Nga Potiki Whanau.
We are tasked with formulating and implementing initiatives that lead to better social and economic outcomes for Whanau, in areas of education and vocational training, employment, cultural and marae development, health and wellbeing, as well as the protection and preservation of physical and environmental heritage.
Kia marama taku titiro ki Tauranga
Ko Rangihouhiri, Ko Ranginui
Kei Rangataua, Ko Tamapahore
Nga Papaka o Rangataua
He paruparu te kai
He taniwha nga Tangata

Keenly I look across to Tauranga
There dwells Te Rangihouhiri and Ranginui
Over at Te Tahuna o Rangataua dwells Tamapahore
The crabs of Rangataua
They eat mud, and have the boldness of demigods
Our Purpose
To grow the prosperity and vitality of our Whanau, Whenua and Moana.
What We Do
We serve our Ngā Potiki Whanau by fulfilling their social, cultural and economic aspirations. We help create exciting futures for our people.
Our Values
Key values that underpin our organization are
Rangatiratanga (leadership)
Whanaungatanga (relationships)
Manaakitanga (caring for others)
Kaitiakitanga (stewardship of assets)
Tohungatanga (expertise & knowledge)
Ukaipotanga (celebrating our relationship with cultural landscapes & seascapes)
Tikanga (appropriate action)
Te reo Maori me ona tikanga (Identity, Language and Culture)
Wairuatanga (spiritual connection to the past, present and future)