2018 Annual General Meeting
Venue: Tahuwhakatiki Marae – 681 Welcome Bay Road, Tauranga
Time: 10.00am
Date: Saturday 23rd March 2019

Ngā Potiki a Tamapahore Trust is a leading tribal organisation that serves Ngā Potiki Whānau.
We are tasked with formulating and implementing initiatives that lead to better social and economic outcomes for Whanau – In areas of education and vocational training, employment, cultural and marae development, health and well-being, as well as the protection and preservation of physical and environmental heritage.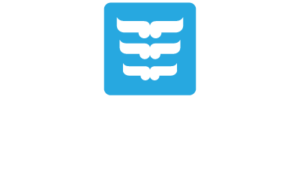 Kia marama taku titiro ki Tauranga
Ko Rangihouhiri, Ko Ranginui
Kei Rangataua, Ko Tamapahore
Nga Papaka o Rangataua
He paruparu te kai
He taniwha nga Tangata
Keenly I look across to Tauranga
There dwells Te Rangihouhiri and Ranginui
Over at Te Tahuna o Rangataua dwells Tamapahore
The crabs of Rangataua
They eat mud,
and have the boldness of demigods

 
Ko Tatou… We are Ngā Potiki.