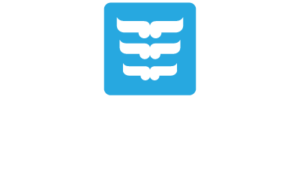 Ngā Potiki Education Authority
'To grow healthy, dynamic, innovative, prosperous and culturally strong Ngā Potiki whanau'
Works in partnership with the Ministry of Education, tertiary providers, schools and early learning centers to support whanau in order to produce excellent outcomes for tamariki mokopuna.
Resource Management Unit
Celebrates, protects and preserves Ngā Potiki cultural landscapes and seascapes, being integral to Ngā Potiki history and cultural identity and interfaces with local government and private developers with respect to RMA matters.
Environment & Heritage
Te Ara Poutama Maori & Pasifika Trade Training Consortia
Social Housing & Papakainga
Is responsible for the planning and implementation of social housing initiatives that provides for quality, warm and dry homes for whanau.
At the same time plan for and pursue residential developments on treaty settlement lands.
Housing & Property