The marae trustees and hau kāinga of Tahuwhakatiki Marae (Rōmai) have launched a project to restore their urupā.
During the recent Covid-19 lockdown, marae trustee Ropata Stephens and a small group of whānau helpers started work on the project. The team live within walking distance of the site and spent the quiet lockdown days clearing the bank of gorse, blackberry and noxious weeds.
The main aim of the restoration project is to mitigate erosion on the edge of the urupā, by building a retaining wall and planting native trees and plants along the bank.
The project has been funded by the Bay of Plenty Regional Council.
---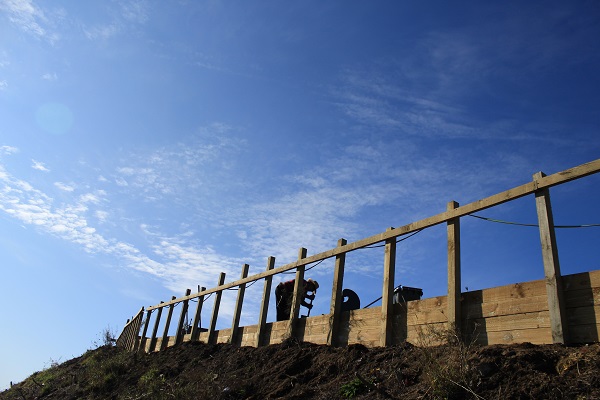 ---
On June 13, a group of whānau helpers and volunteers from the wider community spent their Saturday morning planting more than 1000 native plants along the bank of the urupā.
Chair of Tahuwhakatiki Marae, John Ohia, said the planting day was "inspiring".
Marae trustee Matire Duncan said it was "really awesome to see the amount of people that have joined in to help us with this project".
She said: "It's the community. It's not just people of the marae and of Ngā Pōtiki, it's actually the community."
---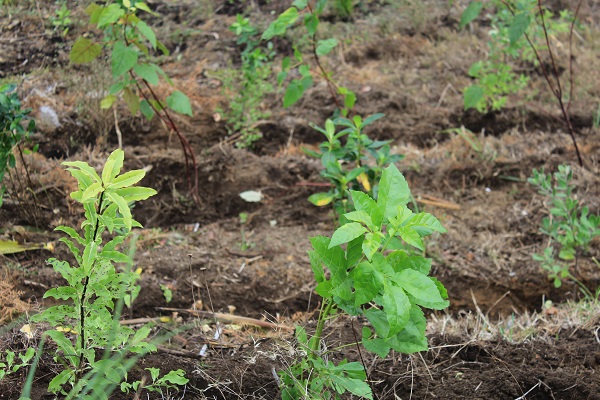 ---
Congratulations to everyone involved in this project. Ka rawe!
We produced two short videos about The Urupā Restoration Project. You can watch those here:
Part I
Part II